West Yorkshire-based eating disorders service provides 'lifeline' online support during the pandemic
Eating Disorders Awareness Week 2021 (1-7 March)
A West Yorkshire-based eating disorders service that took its expertise online at the start of the pandemic has had an overwhelming response – with their award winning Instagram Live series now passing 45,000 views.
Connect: The West Yorkshire Adult Eating Disorder Service provides support and treatment to those with anorexia and bulimia across West Yorkshire, including early intervention, outpatient, inpatient and intensive home-based treatments, but staff who run the service wanted to do more during the pandemic to make sure that no-one was left facing an eating disorder alone. 
Connect, which is part of Leeds and York Partnership NHS Foundation Trust, has been using Instagram since 2019, but started their 'Connect Conversations' series during the first lockdown in 2020 to offer vital support to those with eating disorders across the country.
Since then, they've hosted around 350 Lives, which is more than 150 hours of content. Together, they have a combined total of more than 45,000 views.
The conversations are recovery-focused and are led by members of the multidisciplinary team including psychological therapists, psychologists, dietitians, mental health nurses and peer support workers. Each starts with a suggested theme, for example, self-compassion, regular eating or identity, but is shaped by those who join live and the questions and subjects they raise. There are regular slots to offer support with snacks, tackle myths surrounding food and eating disorders, and support followers to set and re-evaluate goals.
Abi Reynolds is a 37-year-old mum of two who was diagnosed with anorexia two years ago.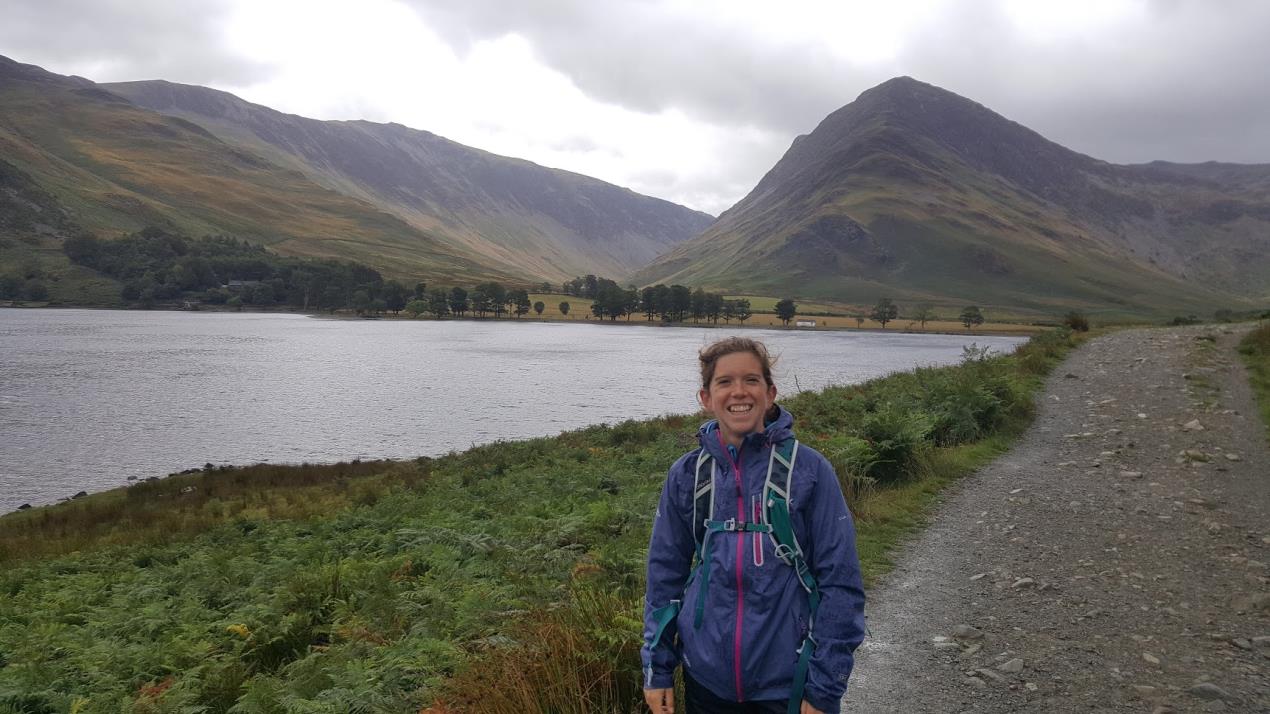 During the pandemic, Abi has engaged with Connect via their Instagram Lives from her home in Edinburgh, more than 200 miles from the team in Leeds.
"I was discharged from hospital not long before lockdown, and support groups were pared down when lockdown hit," Abi explains.
"I was really keen to keep up the momentum in my recovery and make sure I sustained my progress and I think Connect are offering a brilliant service. It's little and often and it gives you a bit of a boost each day to help you keep on track and remind you that you're not alone. Eating disorders are isolating illnesses at the best of times, let alone in lockdown.
"The thing that makes the Connect Lives brilliant is that there's a trained professional in the driving seat, but at the same time, you're not being talked at, you're part of a discussion.
"The way the team achieve genuine warmth and empathy when doing the Insta Lives is no mean feat. You genuinely feel that they care about you and want to support you – it's made such a difference."
27-year-old Daniel Pickles from Brighouse was diagnosed with anorexia at the end of 2019. He received support from Connect before coming across the account on Instagram. Daniel's hopeful it'll help others.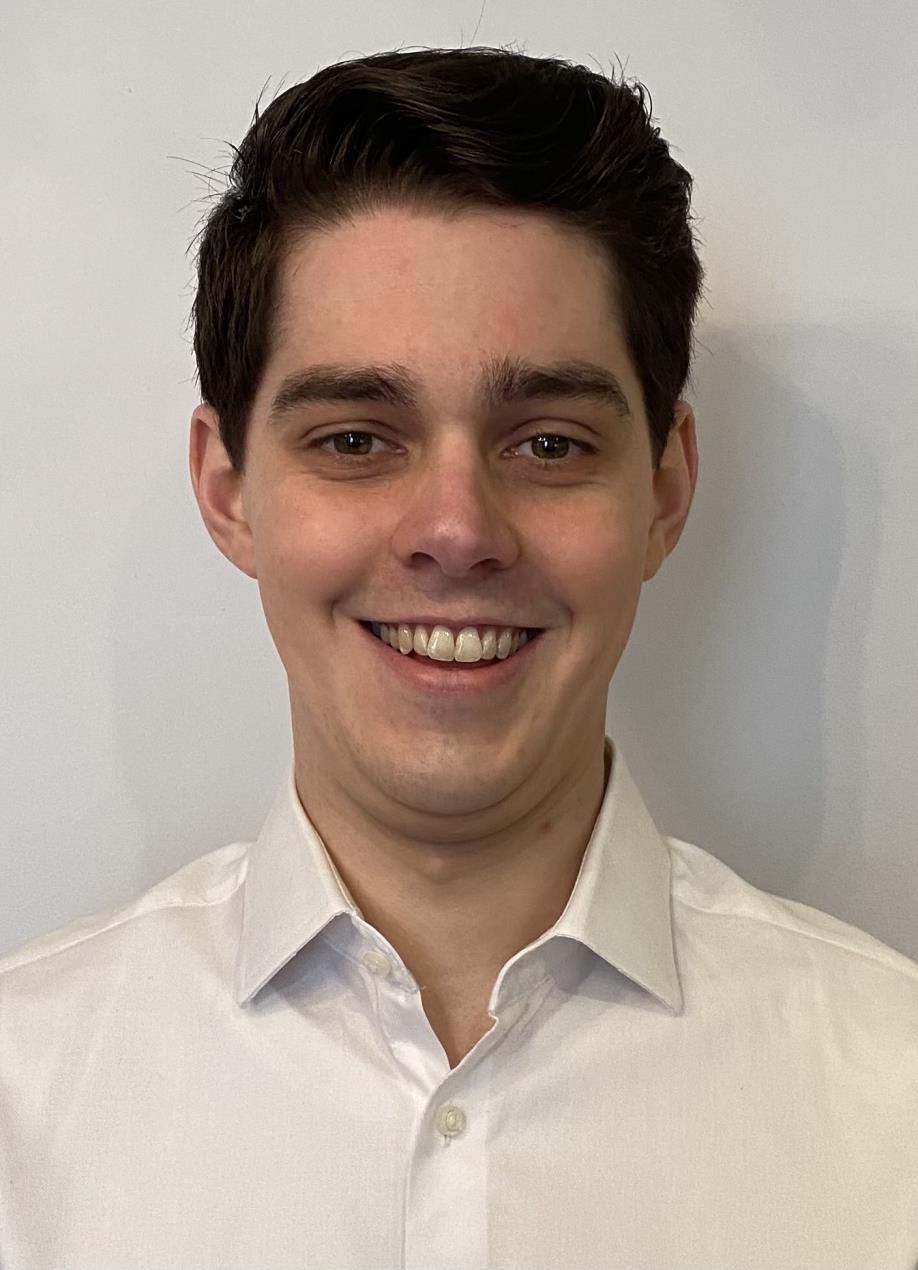 "One of the biggest benefits of having the Instagram page is that it can reach people who may think there's a problem, but who might not realise they are experiencing an eating disorder," says Daniel.
"Eating disorders can affect anyone at any time, and if you'd spoken to me five or six years ago, I would never have believed I would have an eating disorder. I hope that having the 'Connect Conversations' will help others to clarify what they're going through early and help them to access the right help, at an early stage."
Connect have been recognised for their work on social media during the pandemic at the Health Business Awards, winning the 'Innovation in Mental Health' category, and have been shortlisted for a national NHS Parliamentary Award in the 'Excellence in Mental Health Care' category. They've also been nominated for BBC Radio 4's All in the Mind Awards, by a follower who wants to remain anonymous, but has described the online conversations as "a lifeline during lockdown; a comforting and soul-sustaining time to listen to others, and tell others of my worries, typically twice a day."
In addition to the work Connect have been doing on Instagram throughout the pandemic, they've also been running a weekly online support group known as the 'Hub'. This is held via Zoom on a Wednesday night and provides another opportunity for recovery-focussed discussion, covering up to three themes that people can submit in advance.
"The group in the Hub is brilliant. You are with around 25 or so other people who are saying 'I get it', says Helen Hunt, 38, from Huddersfield, who has lived with anorexia.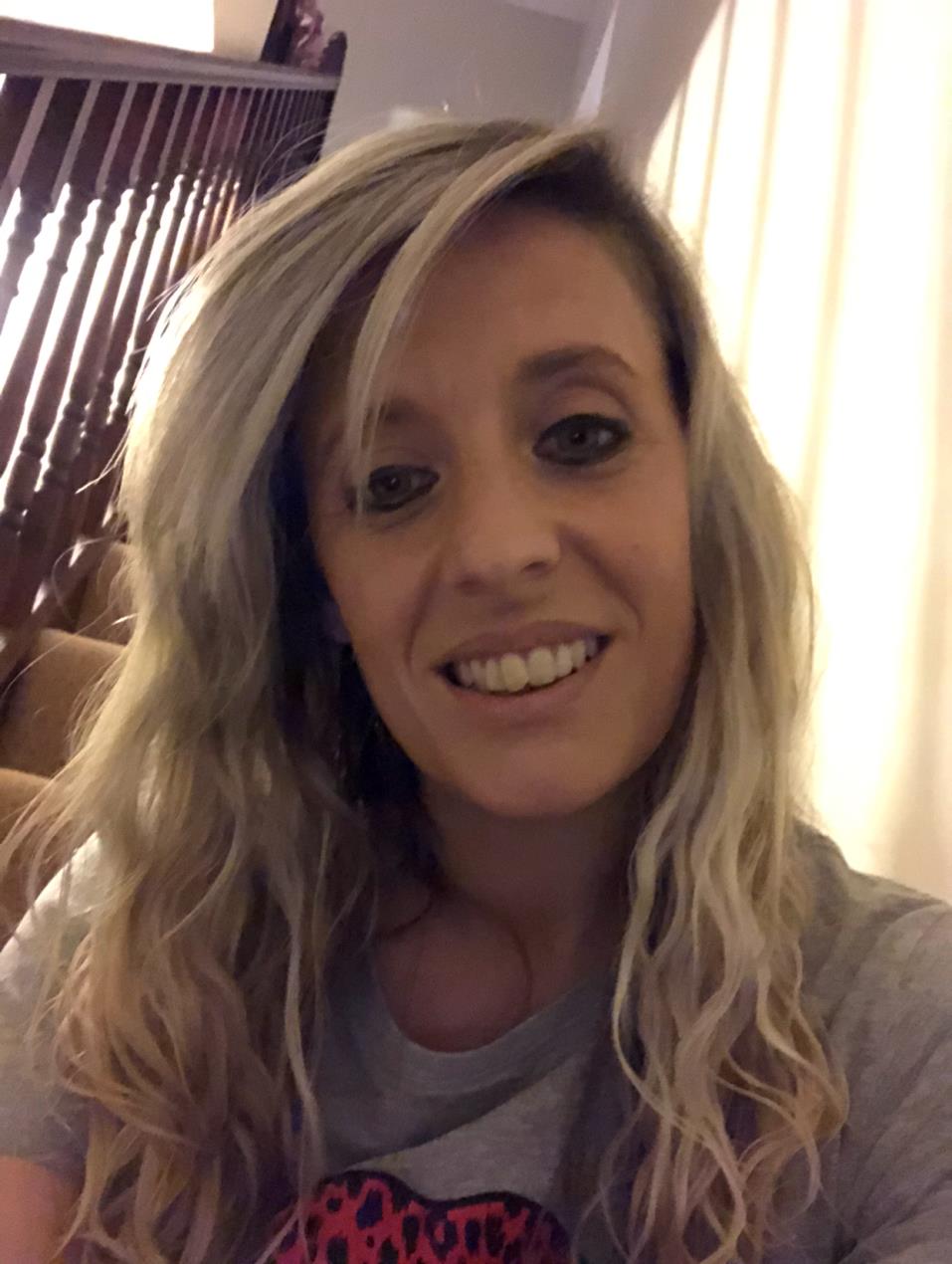 "As with the 'Connect Conversations', I find it a really good reminder of what you can have if you carry on fighting.
"When dietitians talk about food it's a reminder that all foods are fine. If I'm struggling with this, I find the Hub really helpful. After that I can breathe a bit and can go and have my dinner. It really helps me."
Mary Franklin-Smith is Social Media and Early Intervention Lead at Connect. She's also a dramatherapist with the service. 
"Everyone has innate health and can recover," Mary says. 
"The conversations we're having online during the pandemic are really in line with that and we've received some great feedback.
"Our followers have told us we're helping to break down barriers and that they're now less scared of healthcare professionals because when they see us on Instagram or at the Hub, they can see that we're human.
"Eating disorders are isolating illnesses, and we really want to help as many people as we can at a time when we're all feeling a bit more isolated than usual."
How can I access this online support?
The online support being offered by Connect is currently available to anyone affected by an eating disorder.
Regular live chats are taking place on Instagram @connectlypft at around 10am and 4pm each weekday. Those unable to attend live, can watch these back via the service's IGTV channel.
The Hub support group is currently running on Zoom. You can email virtualconnect.lypft@nhs.net for the joining details.
Anyone taking part in these opportunities for online support is asked to read and adhere to our patient agreement for social media use. This is to ensure that these remain safe spaces for everyone.
 About Connect: The West Yorkshire Adult Eating Disorder Service
Connect provides early intervention, outpatient, inpatient and intensive home-based treatment for adults (people aged 18 and over) with eating disorders (anorexia nervosa and bulimia nervosa), from across West Yorkshire.
The service has been shortlisted for an NHS Parliamentary Award in the 'Excellence in Mental Health Care' category, following its success as a regional winner. They were nominated in the first instance by their service users, both for their social media work and other adaptations made during the pandemic to ensure that those most in need of support continued to receive this. The national award winners will be announced in July 2021.

You can find out more about the service we offer on our website.